Implementation
- Application  Development
          - Hardware  Implementation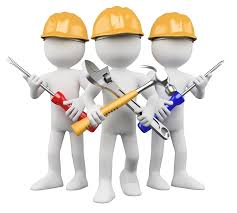 The company's services team There is a large group

Application  Development
Services team can install CRM is a customer relationship management or sales force to customers or the installation program Open GL Solution accounts in the accounting system for customer transactions. The materials, etc.

Hardware  Implementation
In this section Based on customer needs Operating system installation PBX PABX or install the camera can see through the Internet and so on.